Our people, across the globe, have extensive, real-world experience in developing and running state-of-the art sports infrastructure. They're led by a highly skilled, and practiced executive team.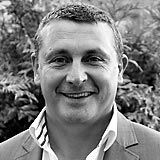 JON STEMP
MANAGING DIRECTOR
AMERICAS
Jon.Stemp@proleisure.org
UK: +44 7809 439585
US: +1 9175720229
JON STEMP
Jon, the founder of Proleisure, has 25 years experience at senior management and board levels, in property, leisure, sports and construction.
He has developed infrastructure for some of the biggest names in world sport, including City Football Group, and the RFU (England Rugby), who remain loyal clients.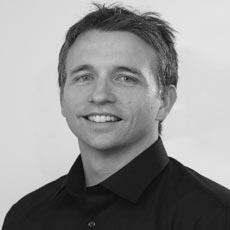 NICK SMITH
DIRECTOR
EUROPE, MIDDLE EAST & AFRICA
Nick.Smith@proleisure.org
+44 7827 797373
NICK SMITH
Nick has worked in sports and fitness for some 22 years. With Proleisure he has provided equipment and infrastructure solutions to Manchester City Football Club, FIFA venues and Wembley Stadium to name a few. Nick is the innovator behind market-leading turf management system Pro Pitch. He also serves as an advisor on operational excellence and strategic planning for elite sports organisations around the world.
PETER MEALING
PROJECT MANAGER
Peter.Mealing@proleisure.org
+44 7714 249331
PETER MEALING
Pete is a Project Manager with a strong background in client management and infrastructure development. Having worked with a number of blue chip companies within the localisation industry, he has gone on to successfully deliver a number of unique projects for City Football Group, including the recent badge change and rebranding.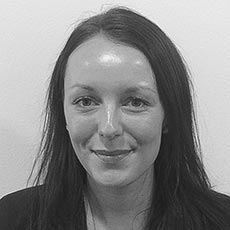 LAURA SHIELDS
MANAGER
Laura.Shields@proleisure.org
+44 7739 035596
LAURA SHIELDS
Since graduating from the University of Salford in 2006 and the University of Central Lancashire in 2009 with BSc Honors degrees Laura has gained over 10 years experience working for companies in both the Private and Charitable sector in both Personal Assistant and Executive Assistant roles. Laura joined Proleisure in 2014 as Executive Assistant to our CEO Jon Stemp. Laura works closely with the global Proleisure team to manage client projects.
MIKE BOYLE
FINANCIAL DIRECTOR
Mike.Boyle@proleisure.org
+44 7718 530000
MIKE BOYLE
Mike is a Chartered Accountant with many years experience working as a Finance Director for companies in the financial services, construction and cosmetic surgery sectors. He is responsible for all financial management of the Proleisure business and supports the team in delivering the financial strategy and objectives of the business.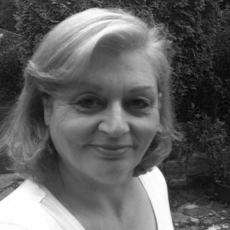 CAROLINE
FINANCIAL COORDINATOR
CAROLINE
Caroline is the Financial Coordinator of Proleisure Ltd. She is a Member of the Institute of Certified Bookkeepers with some 25 years experience in charge of all aspect of bookkeeping responsibilities and finance records.